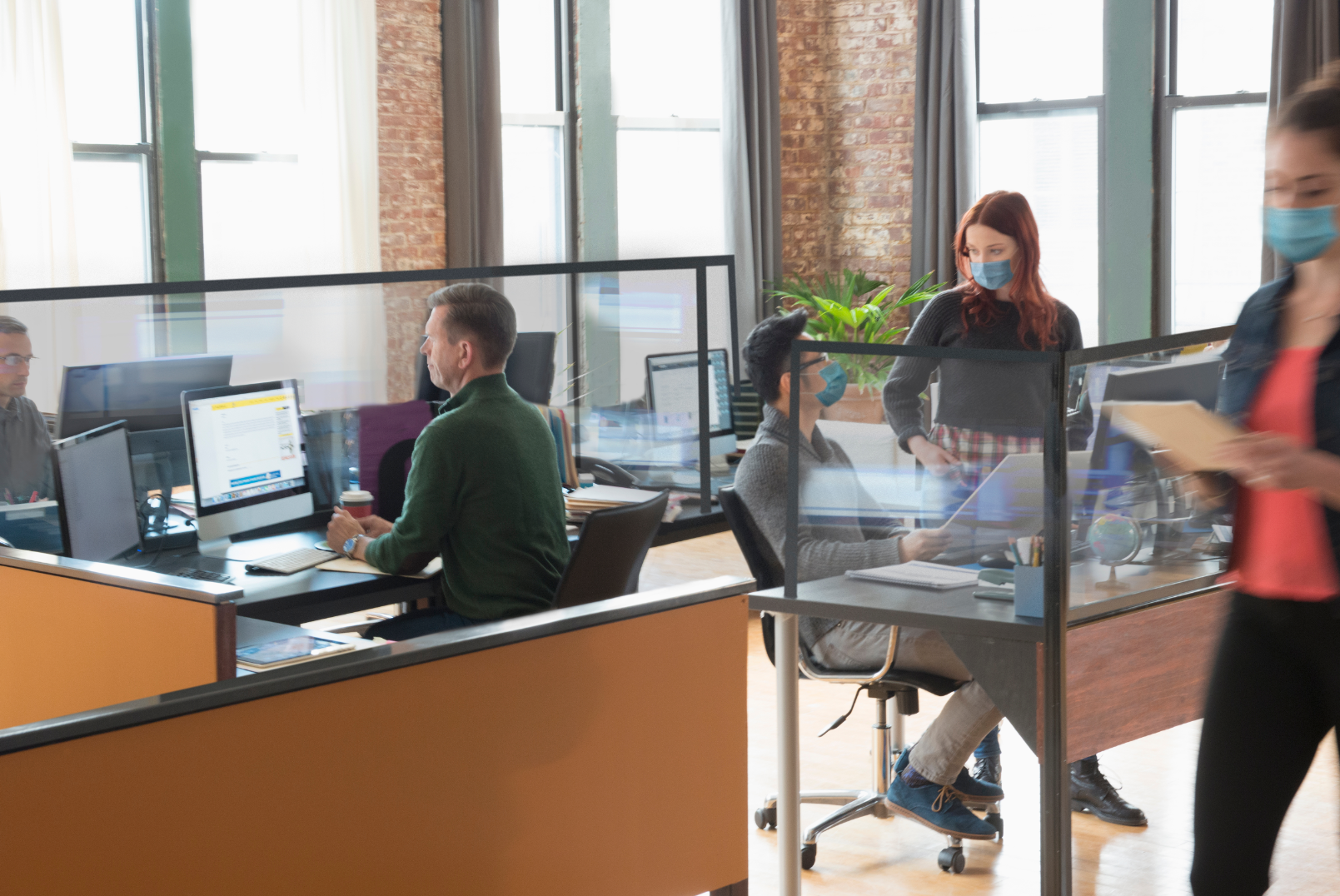 When the COVID-19 pandemic began in March 2020, many workplaces around the world pivoted to telework and hybrid work models — the Canadian federal public sector included. This has kicked off a new evolution in the workplace — with changes that are here to stay.
Come the summer of 2022, the Treasury Board Secretariat launched a nationwide return-to-office effort, much of it without meaningful consultations with its employees or the unions. While some departments have shown flexibility in the rollout of their return-to-office plans, others are reluctant, ill-equipped, or lacking support and guidance to accommodate their employees or to come up with arrangements that work for everyone. Lack of clarity and consistency of those plans have been common feedback from CAPE members.

With the pandemic still ongoing and the clear change in opportunities for work-life balance and more equitable and equal workplaces, CAPE urges the Employer to rethink its rollout plan, keep an open mind and embrace telework and hybrid work models where they have merit. CAPE understands the need for a return-to-office but believes it should be done in consultation with employees and bargaining agents. Government employees should have the right to a modern and flexible workplace, keeping pace with the workplace revolution underway.
Updates
Resources